Selecting substrates for Embossing:
The texture of paper and board are important when embossing. Sometimes textured paper is embossed to smooth out the paper in the image area and sometimes, smooth paper is used for embossing and adding texture to create a striking finish. Whichever way you do it, embossing can produce some amazing effects especially when combined with hot foil printing.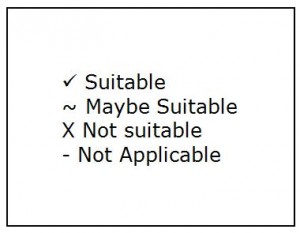 When embossing, paper and or card is stretched in the image area. Heavy, long fibered materials are structurally stronger and therefore, using these types of paper and or card stock reduces the possibility of damage to the substrate when embossing. In contrast, lightweight, heavily coated or varnished papers and or boards including recycled materials, are not suitable, as they have a tendency to crack easily. As a rule of thumb the more processed a paper is, the shorter its fibres, so the weaker it becomes and therefore cannot withstand the pressures of embossing.
When embossing, the depth and degree of bevel achievable is determined by the substrate. A thicker substrate can produce more dramatic embossing effects because the impression can push deeper into the substrate and varying levels of relief become possible.
Paper Guide and its suitability for Foil Stamping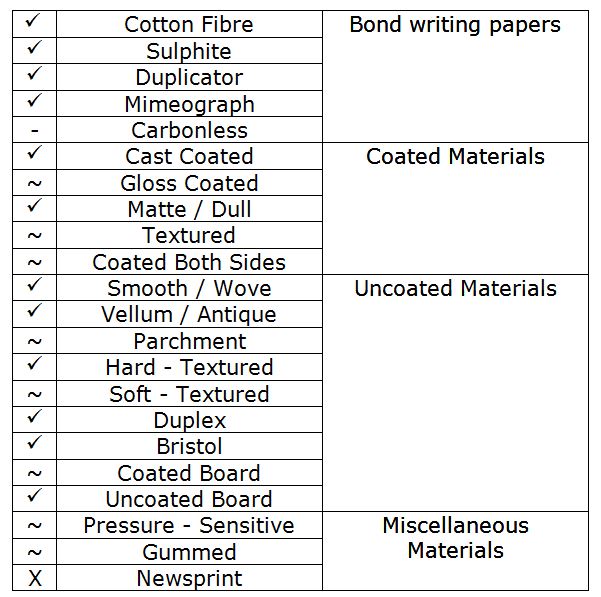 Labelling and packaging design and production companies and their customers recognise the powerful visual impact created when incorporating hot foiling and embossing within their design. Many companies including some of the world leading consumer brands adeptly embellish their print with Hot Foil printing and or embossing to great effect, helping them increase customer confidence and brand loyalty. Hot foiling using standard or custom holographic foils can also be used to reduce counterfeiting and at the same time enhance the visual appearance of the print.
Dark coloured substrates present its' own set of problems. The opacity levels of pigments in the different types of foils available and from different manufacturers may vary greatly. The resulting colour of the printed image and the contrast between then on a dark substrate may not be acceptable to the client. This applies to translucent pastel, light colour foils, high gloss pigment foils and so forth.
A simple solution to solving colour compatibility is to create overlays. Use transparent plastic cards or cut sheets of polyester, acetate or other similar products to a suitable size. Produce a metal Die which should include thin lines, solids and text.
An example of a colour check card
Using different colour and types of foil print a few test cards of each colour and mark each card with the foil supplier and foil product number or code. This will make it easier to identify the foil later. Once printed place the transparent colour check cards onto any substrate to check colour compatibility. This method is particularly handy in helping customers choose the best foil colour for the substrate they want to print onto.